Choice: that was the thing.
Anne and Craig
Ever so often you experience something that just keeps on replaying in your mind. This was definitely the case after Anne and Craig's spectacular wedding in the small local town of St Francis, South Africa.
For days after the wedding, we kept speaking about how great their bridal party was; each and every one, excited for the couple. We laughed about all the funny moments that happened during the day, like Anne's little shoulder jiggle after the paster announced her as Mrs Galloway, to the crazy dance moves by some of the more respected leaders of their church community. Even Anne and Craig's thank you tokens left us with a treasured memory;
"He loved her, of course,
but better than that,
he chose her, day after day.
Choice: that was the thing."
- Sherman Alexie.
It's moments like these that remind us why we love to tell honest stories… because they are the ones that keep replaying in your head, days, weeks and years after the fact.
If all you knew about these two, was how happy they make each other, you would know that they were destined to be together. We walked into this wedding as strangers but by the end of the night it felt as if we walked away with two new friends!
Details of the day:
Venue: 5 Elements venue
Flowers: Must love Flowers
Jewellery: Dear Rae
Catering: Makoy and Flair catering
Makeup Artist: Rose Bruins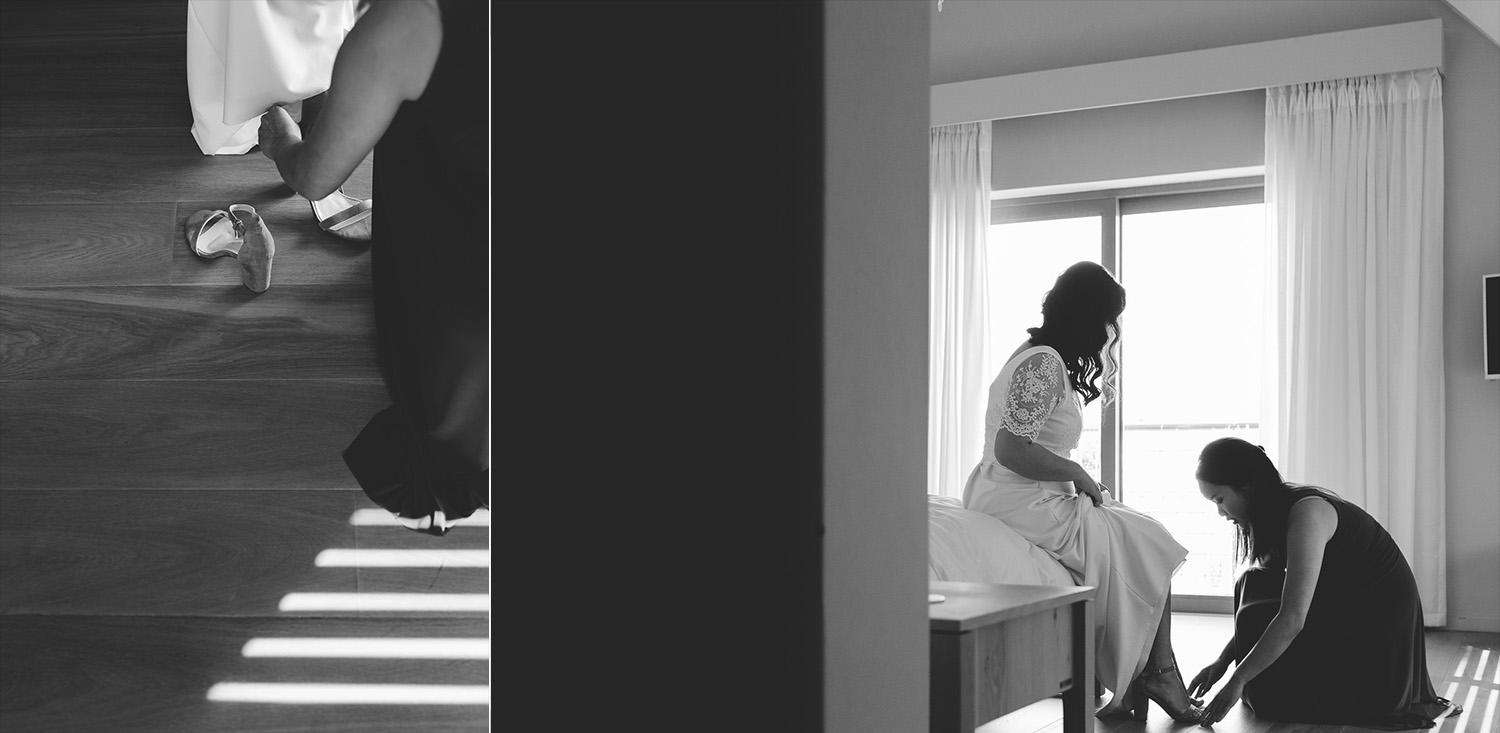 Weddings
Ross+Jess
white, wedding, friends, bridal party, flowers, arch, happiness, family, confetti, hills, forest, the woods, floral, green, greenery, celebration, laughter, wedding photography, love, wine, wineyard, olives, sea, ocean, coast, elegent, simple decor, simplicity, perfection, inspiration decor, 2019 decor
Comment